David Wiley Memorial Scholarship-Presented by: Improvisational Theater Club of The Villages, Inc.
Our club is an IRS 501c3 non-profit.  We do shows to create the funds for this scholarship.
The David Wiley Memorial Scholarship is awarded in the loving memory of David Wiley, a member and performer of The Improvisational Theater Club of The Villages. David was an eager performer and learner. He was always up to an unknown challenge. David passed away on January 22th, 2022, from brain cancer. David was a beloved member of our troupe. His mother, Debbie Wiley, has been an active member of the Improvisation Theater Club for many years. His father Donald Wiley is a professional videographer and has shot many of our shows. This scholarship is funded by the continued success and performances of the Improvisational Theater Club.  The winners are pictured below with: Donald Wiley, Debbie Wiley and Mike Roth.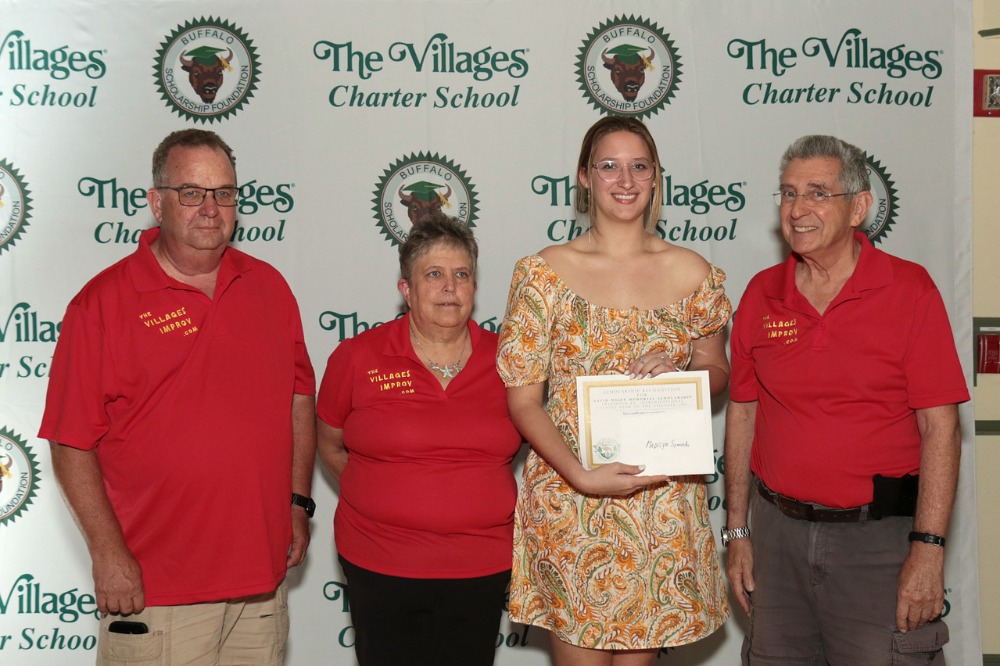 Madelyn Symonds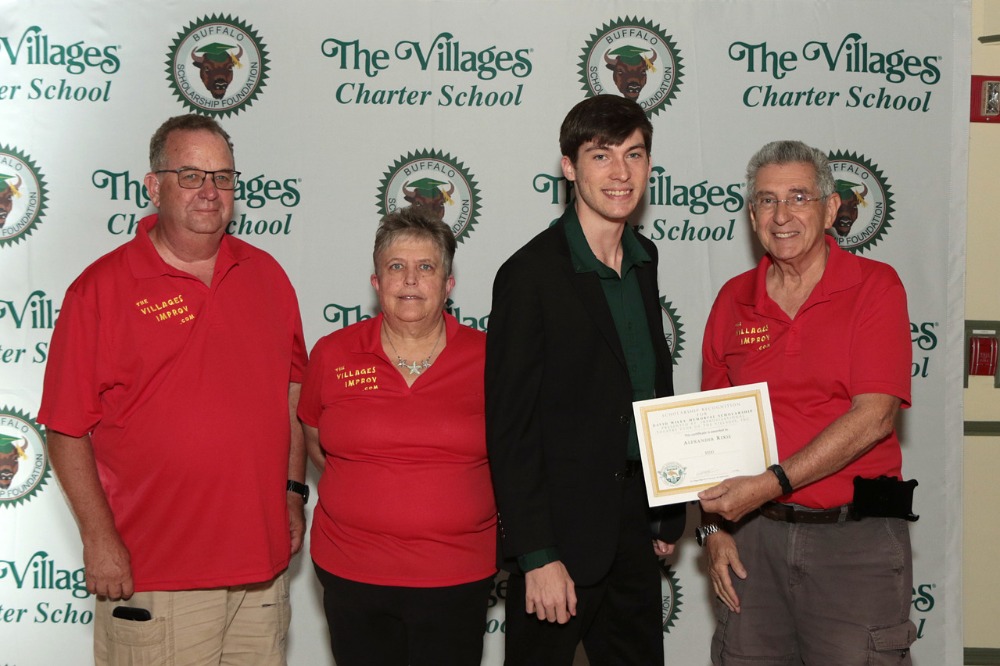 Alexander Rixie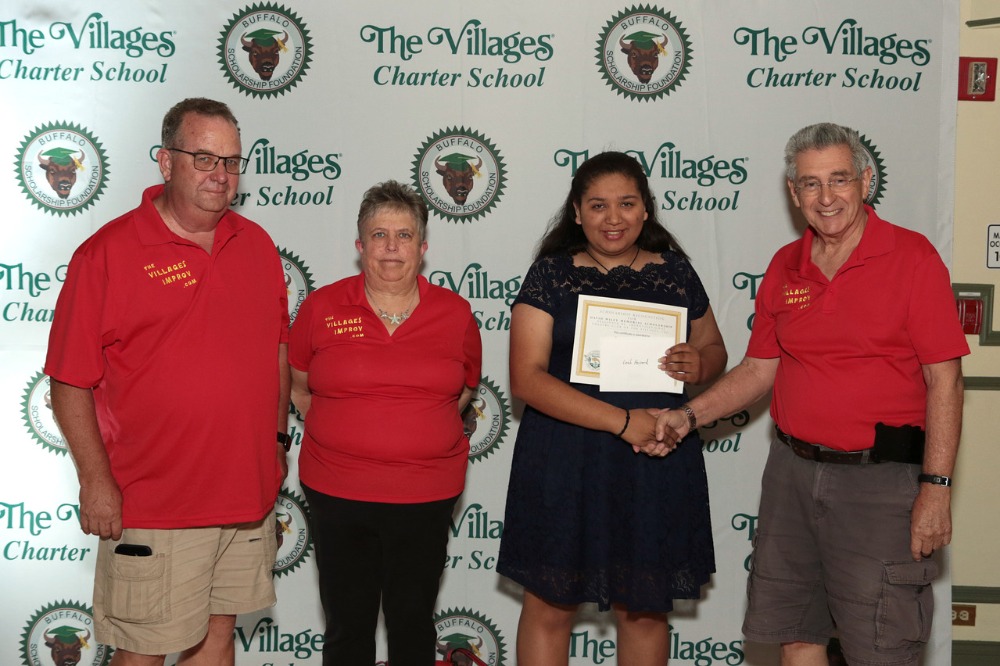 Leah Howard